The national team of the Netherlands equaled the negative FIVB Volleyball Women's World Championship record set by France, 66 years ago.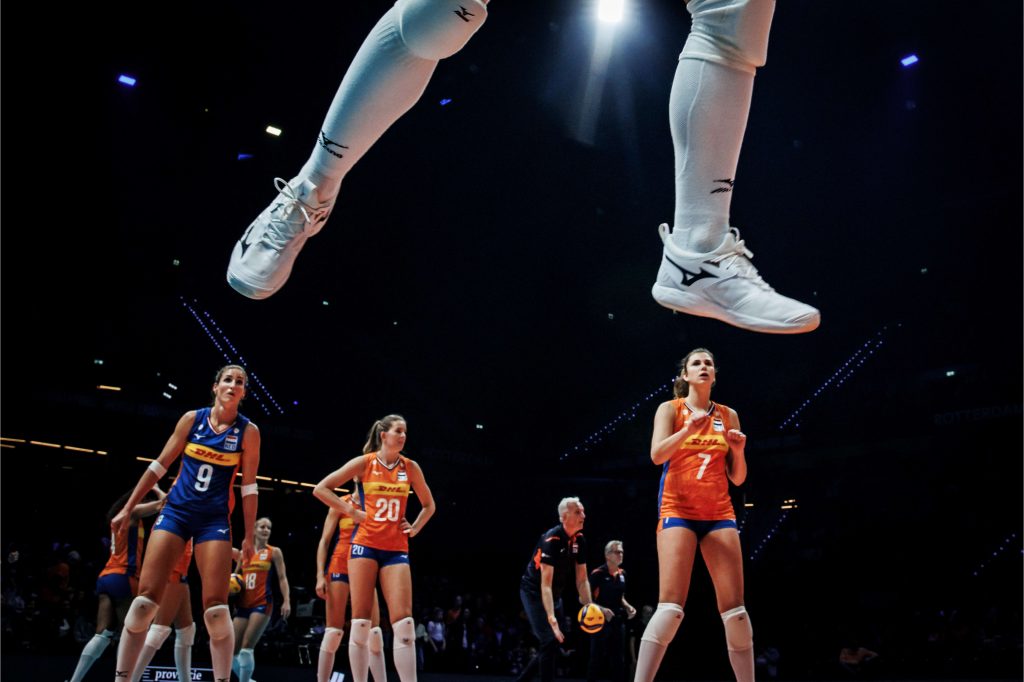 The national team of the Netherlands experienced a great failure at the Women's World Championship 2022, which their country co-hosts with Poland. And that doesn't only apply to the elimination from the tournament before the quarter-finals but also to the 12th place in the overall ranking, which is a result of only 4 wins out of 9 games played. That marked the worst placement of an organizing country in the last 17 editions of the World Champs.
This finish of the 'Oranje' equaled a negative record of France in 1956.