It didn't take long for an ex-Italy Men's Volleyball National Team member, Giulio Sabbi, to find a new club after the end of the season in China.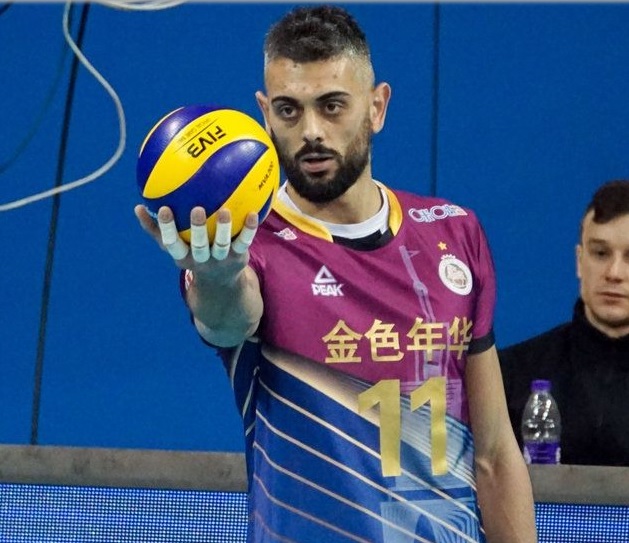 The reigning champions of Bulgaria, Hebar Pazardzhik, have strengthened their roster with the Italian Sabi, according to volleyball.it. The former "Azzurri" member has just become the vice-champion of China with Shanghai. The 33-year-old is a big name in Italian volleyball and last played for the national team in 2018. This year, he played for Shanghai for the third time in his career, one of only two foreign clubs whose jersey he has worn prior to Hebar. Sabbi competed with France's Tour for one season (2015-16).
He'll be the fourth opposite to play for Heber this season. It's expected that Sabbi will fight for the starter's place with German Simon Hirsch and Trifon Lapkov. Earlier, Serbian Petar Premović was brought into the team on a short-term contract, but after his contract expired, he parted ways with the Bulgarian champions and went to Indonesia's Jakarta BNI46.
See our sections – Transfers – Done Deals and Transfers – Rumors.