PGE Skra Belchatow have recovered from a last-round defeat against Jastrzebski since they managed to beat Project Warszawa in four sets 25-21, 15-25, 25-23, 25-20.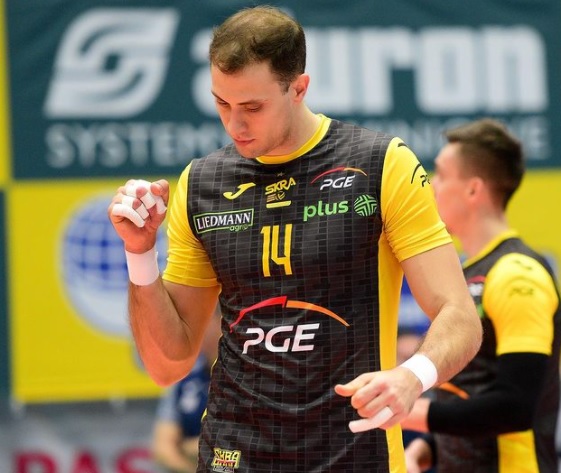 Skra started the game in a very good way, winning the first set 25-21. However, in the second set, we saw a huge drop in the performance of Skra since they lost the second set 25-15.
It seems that the third one was a decisive one since it was the most uncertain during the game. Fortunately for the home fans, Skra won it and later took the fourth as well to finish the game 3-1.
Aleksandar Atanasijevic led Skra to the win over the rival with 17 points, while Dick Kooy contributed with 14 and Milad Ebadiopour with 12.
On the other side, Mateusz Janikowski had 14.