VakıfBank defeated Fenerbahçe Opet 3-1 in the closing match of the 16th round of the 2021/22 Turkish Women's Volleyball Championship.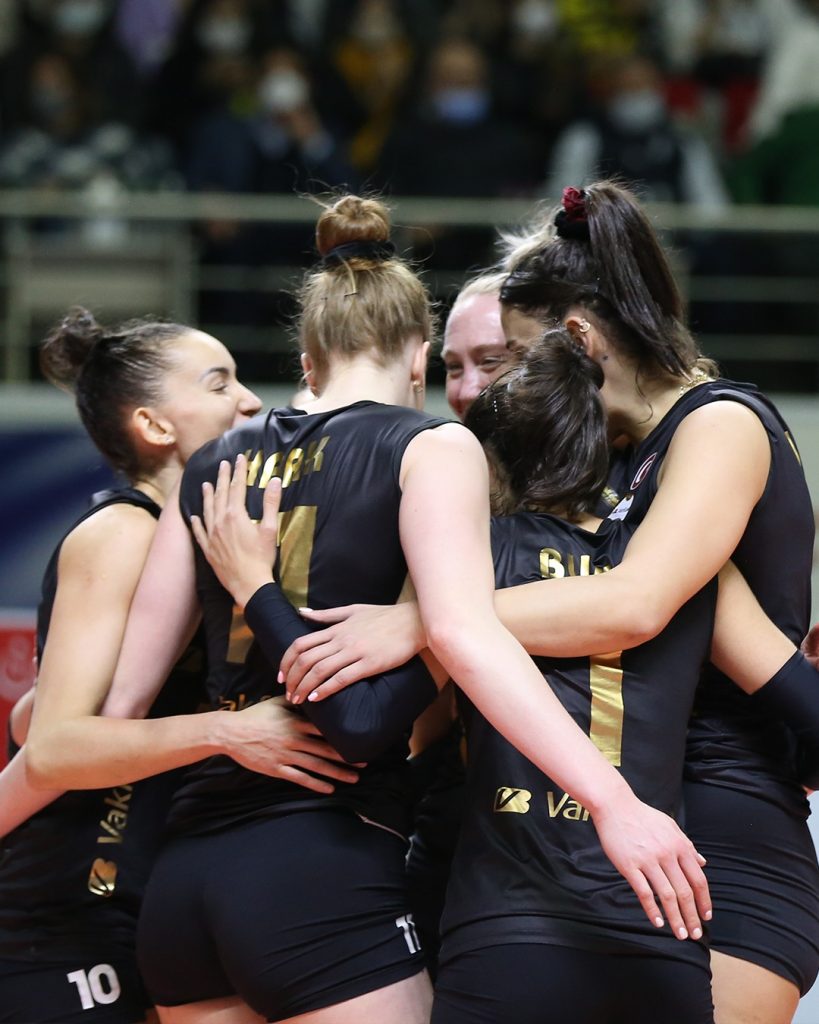 The closing match of Round 16 of the 2021/22 Misli.com Sultanlar Ligi brought the big derby of the Turkish women's club volleyball in which the titleholders and vice-champions met. The former celebrated the win in 4 sets, making very effective attacks in the 4th set in which they allowed rivals to score only 10 points. With the victory, the 15th in a row in all competitions, VakıfBank regained the lead in the charts, while Fenerbahçe regressed to the 2nd place. The Swede Isabelle Haak tallied 28 points for the 'Yellow-and-Blacks'.
Sweeping Yeşilyurt on the road, which was their 5th successive triumph in the league, Türk Hava Yolları firmed themselves in 3rd place.
2021/22 Misli.com Sultanlar Ligi – regular season, Round 16: