As several Turkish media have reported, the Urnaut-Clevenot-Camejo transfers circle seems to be closed.
After Russian Zenit St. Petersburg bought Tine Urnaut contract from Jastrzebski Wegiel and opened the spot for outside hitter in the roster of Polish team, a transfers circle was opened, which now seems to be over. The Polish champions contacted Trevor Clevenot and it seems that they managed to agree on the player's termination of the contract with Ziraat Bankası and the transfer of the Olympic champion to their ranks. After that, the Turkish champions, as some Turkish media report, signed Oreol Camejo, who was announced to continue his career in China.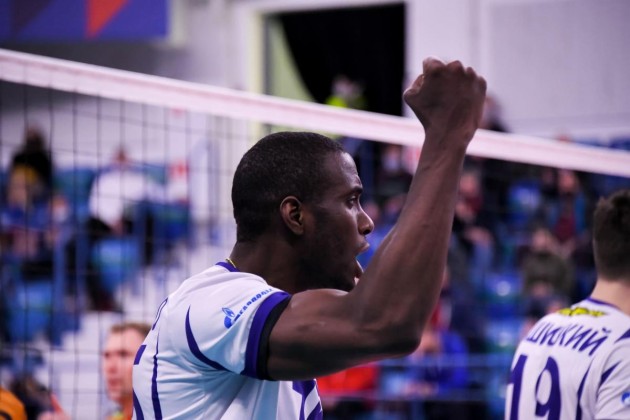 There is still no official confirmation from the clubs or players, so these transfers still remain at the level of speculation and rumors (except for the transfer of Tine Urnaut which was confirmed by all parties involved). If this information is officially confirmed, it will be the biggest turnaround in players transfers in recent years.