Italian volleyball superstar Paola Egonu is rumored to be returning to her home country after completing a season in Turkey, according to reports from Italian media sources. Although there has been no official confirmation of the move, it is believed that Egonu will join Vero Volley Milano in a deal worth around 1 million euros per season, slightly less than what she received in Turkey.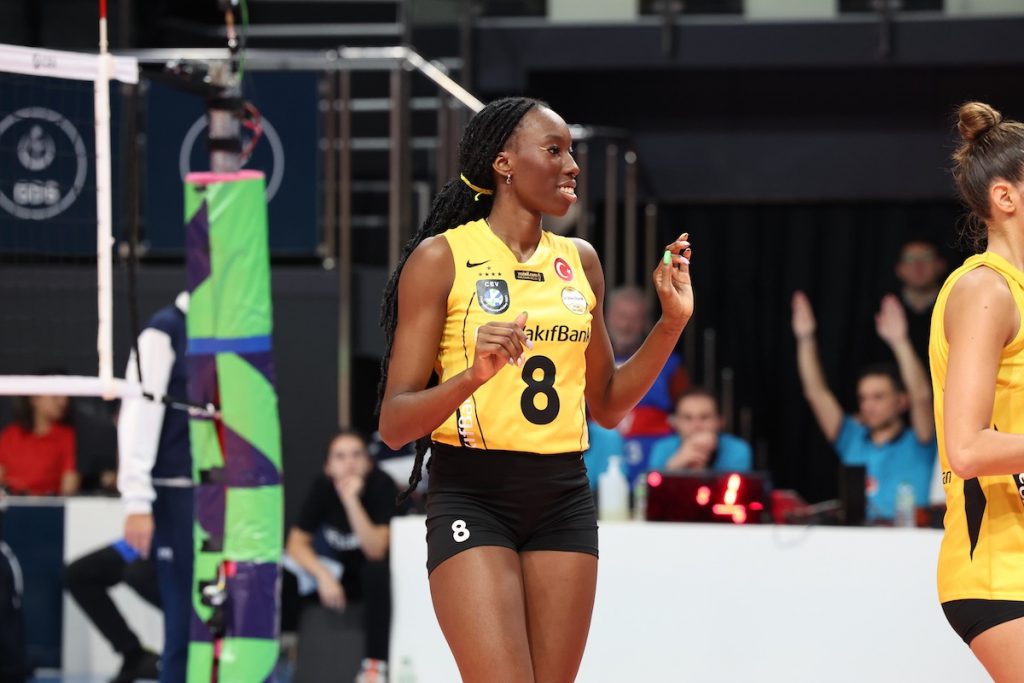 The potential move marks a return to Milan for Egonu, who made her volleyball debut in A1 for Club Italia Crai in October 2015. Since then, the 22-year-old has gone on to play for some of Europe's top teams – Novara, Conegliano, and Vakifbank.
The possible transfer of Egonu has been indirectly confirmed by the situation of American opposite Jordan Thompson, who recently signed a renewal with Vero Volley Milano that includes an exit clause in case Egonu arrives. Thompson has also been linked to two Turkish clubs, Vakifbank and THY.
However, an official announcement of Egonu's transfer is unlikely to be made soon, as she is set to play against her potential new team in the quarterfinals of the Champions League. The first leg of the match will take place in Istanbul on March 15, while the return leg is scheduled for March 21 at the Allianz Cloud in Milan.
Egonu's potential return to Italy is sure to excite fans of Italian volleyball, who have watched her become one of the world's most dominant players over the past few years. If the deal goes through, it will be interesting to see how Egonu fits in with Vero Volley Milano and what kind of impact she has on the team's future success.