One of the world's best female volleyball middle blockers in the past decade, Milena Rašić, said goodbye to playing for the national team of Serbia.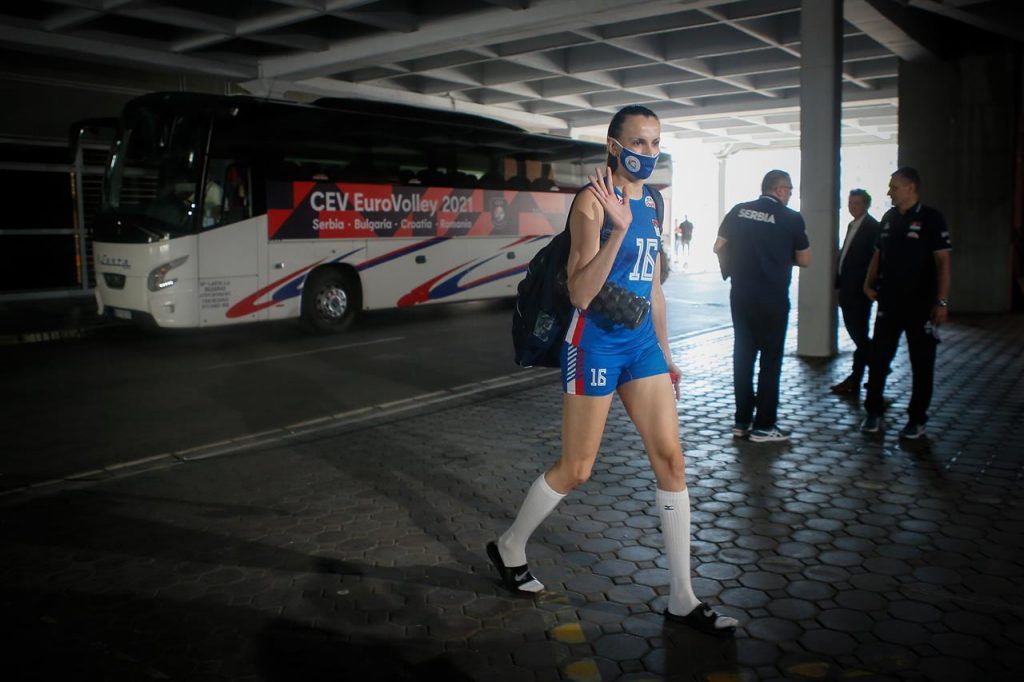 At the end of the final match at the 2021 CEV Women's Volleyball European Championship, Serbian fans faced sorrow because of the two things. First, because of losing the gold medal to Italy and secondly, due to a goodbye of Milena Rašić from the national team. Even though she is only 30 years old, which leaves more room for playing international volleyball, Rašić decided that she will no longer be at the disposal of the head coach Zoran Terzić and all future head coaches. She announced it at the end of the encounter against Italy that broke the world record for attendance in the women's volleyball.
During 12 years in the national team, Rašić was involved in winning the 2018 FIVB World Championship, CEV European Championship in 2011 and 2017, and CEV European League in 2010 and 2011. Individually, she took awards for Best Middle Blocker at the 2016 Olympic Games, the 2018 FIVB World Championship, as well as at the FIVB World Grand Prix in 2013 and 2017. Rašić was also named Best Spiker at the 2011 FIVB World Grand Prix.