After 15 years of wearing the jersey of the Bulgaria Women's National Team, Elitsa Vasileva Atanasijević, said goodbye to international volleyball.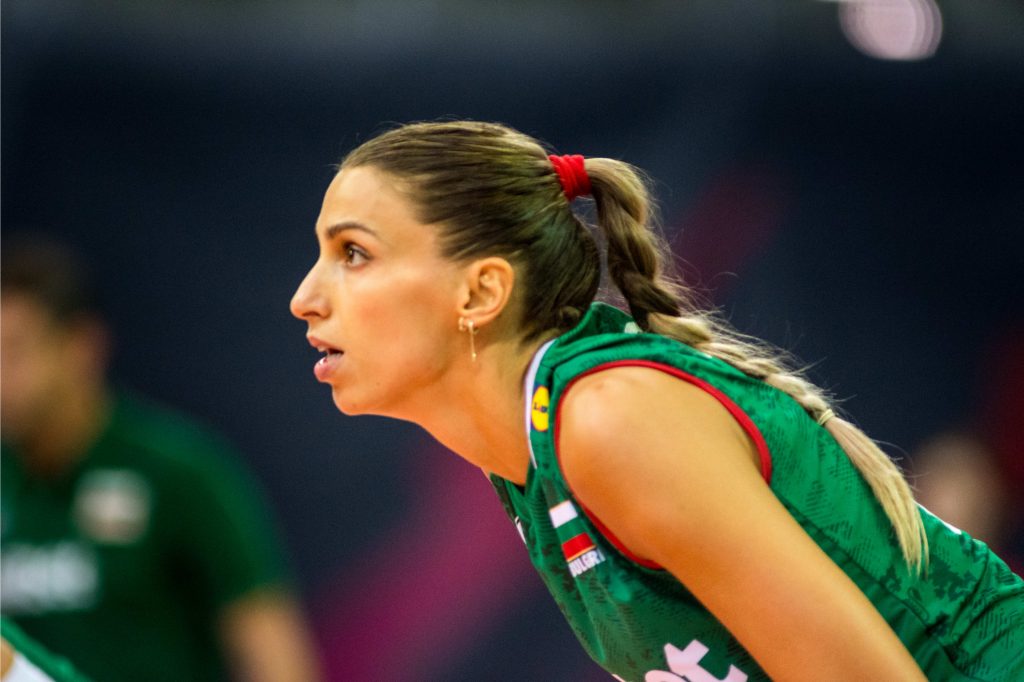 One statement by the Bulgarian star player, Vasileva Atanasijević, during the Preliminary Phase of the 2022 FIVB Women's World Championship went unnoticed until the media in her home country started to refer to it these days.
The 32-year-old outside hitter hinted at quitting the national team. The Bulgaria Women captain stated to NOVA that the World Championship, which is currently underway, is her last major championship with the country's senior squad. When asked if it crossed her mind that this could be her last major event for the national team, Vasileva Atanasijević (married to the Serbian opposite, Aleksandar Atanasijević) answered with an emphatic "Yes".
Vasileva Atanasijević has been wearing the jersey with the Bulgarian federation's emblem for full 15 years.