According to the Russian "Sport Business Gazeta", the opposite of the Russian national team Viktor Poletaev will miss EuroVolley 2021 due to injury.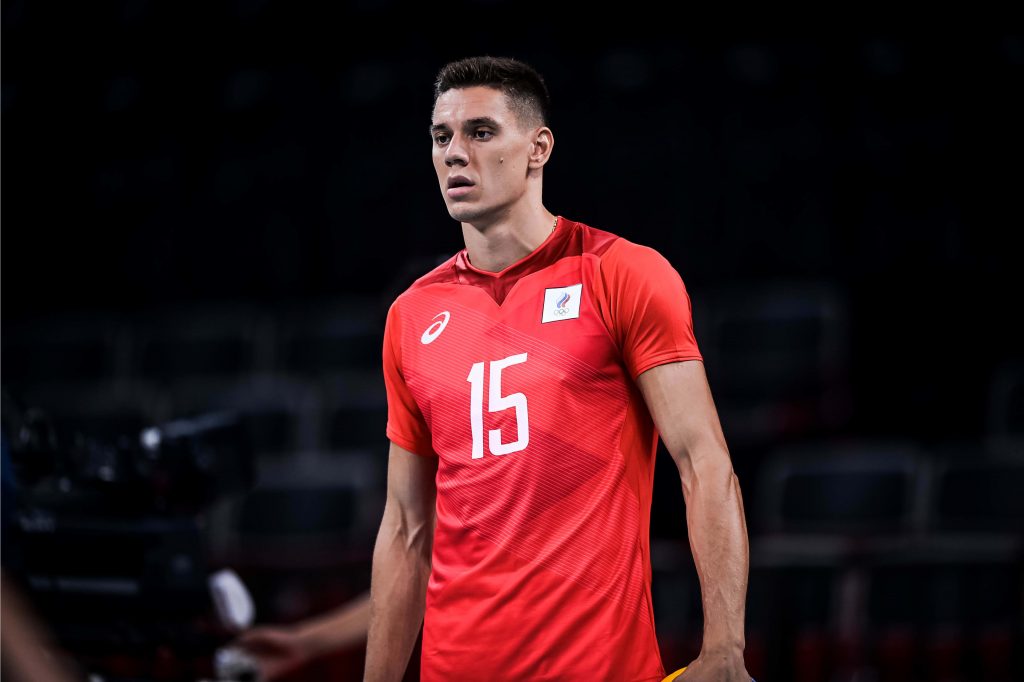 Poletaev was on the list of 15 players for a tournament, but as it seems now, unfortunately, he will not be able to play this tournament.
Considering that it is also known that Maxim Mikhailov will not play at EuroVolley, Maxim Zhigalov and Kirill Klets, who were invited to the training camp of the Russian national team in Novogorsk, will get the opportunity to play.
The Russian national team will play the group stage of EuroVolley in Tampere, Finland. Russia will play in Pool C with the Turkey, the Netherlands, Finland, Spain and Northern Macedonia.