Dinamo Krasnodar staged a surprise in Round 14 of the 2022–23 Russian Women's Volleyball Championship.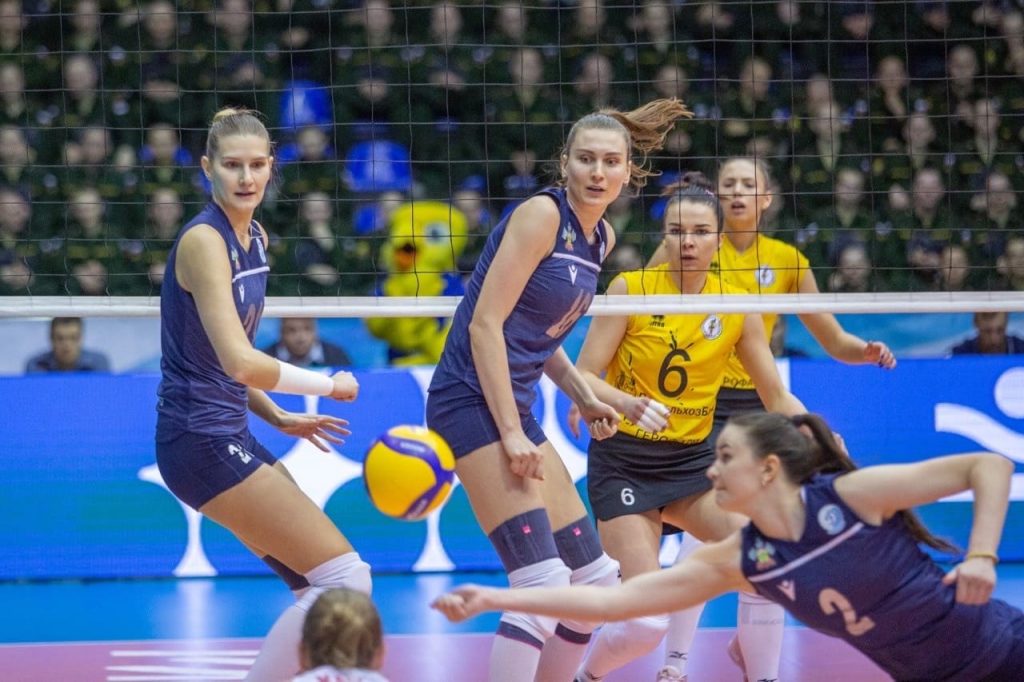 Leningradka hoped to keep pace in their race to catch up with the leading duo of Dinamo Moscow and Lokomotiv after the match of Round 14 of the 2022–23 PARI Superliga for women (2022–23 PARI Суперлига Женщины) against Dinamo Krasnodar. But their rivals had different plans. The team commanded by Pavel Zabuslayev was determined to take down the favorites, which are also the third-ranked team in the standings. Not even trailing in sets by 0-1 and 1-2 didn't discourage the 11th-placed club (prior to the match) who prevailed in the tie-break, breaking Leningradska's six-game winning streak in the league.
Mariya Bogovskaya top-scored for Krasnodar with 23 points. The most prolific player in the match came from the losing side: Belarusian Anastasiya Harelik tallied 26 points.
2022-23 PARI Superliga for women, regular season, Round 14: