The battle for the recognition of regular-season winner in the 2021/22 Turkish Men's Volleyball Championship is over, but the battle for No. 2 isn't.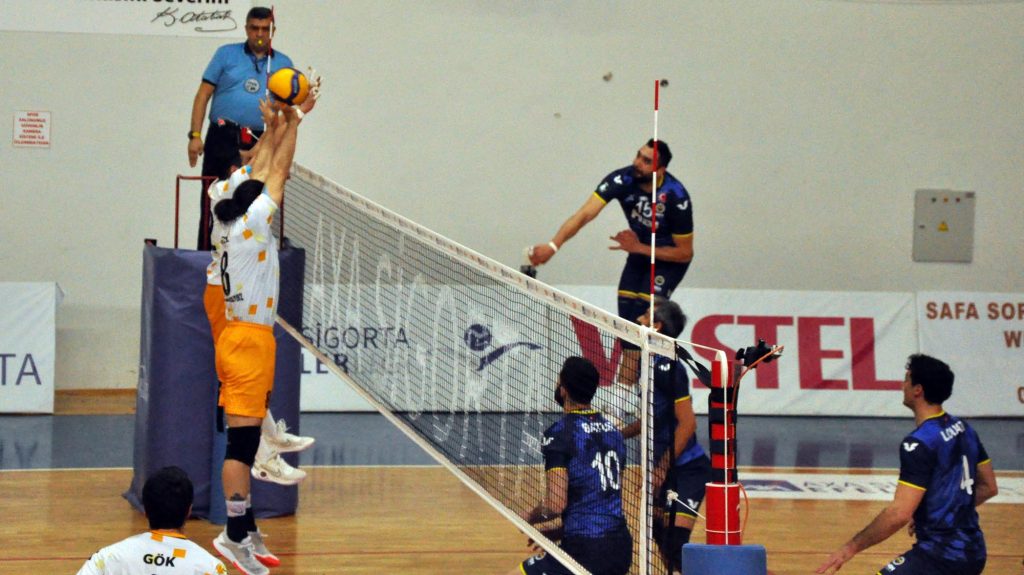 The battle for the 2nd-seed for the playoffs in 2021/22 AXA Sigorta Efeler Ligi intensified. The 2 candidates (the only candidates) to claim this privileged slot at the end of the regular season (won by Halkbank last week), achieved a 4-set win each in Round 23 (3 rounds to go) and remained tied at 54 points, having the same win-loss ratio.
Beating Sorgun Bld., Fenerbahçe Opet remained in the upper hand, saving No. 2. Metin Toy top-scored the Istanbul side with 25 points, including 4 blocks. Ahmet Tümer made 73% attack (11/15).
Ziraat are still officially 3rd-placed after they prevailed over Avşar Maden Suyu Afyon Bld. Yüntaş today.
2021/22 AXA Sigorta Efeler Ligi – regular season – Round 23: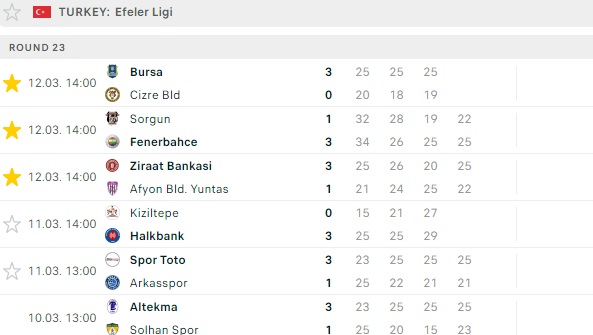 March 14
Galatasaray HDI Sigorta – Tokat Bld. Plevne