Halkbank resumed leadership over the 2022–23 Turkish Men's Volleyball Championship.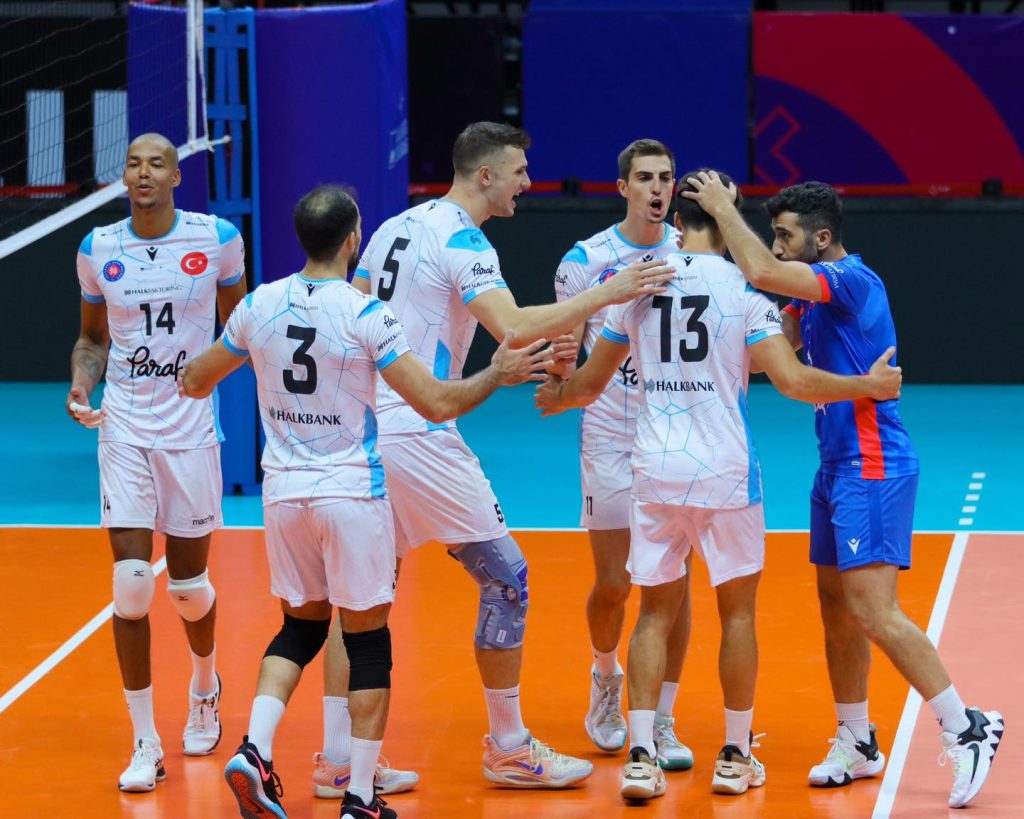 Türşad provided a surprising resistance to Halkbank in Round 15 of the 2022–23 AXA Sigorta Efeler Ligi Metin Görgün Sezonu but failed to break the winning streak of the vice-champions. The Ankara side had to earn the win through a 42-minute fourth set and score the ninth consecutive victory in all competitions, the fifth consecutive victory in the national league. The win today guaranteed Halkbank's stay at the top of the charts.
The Dutchman Nimir Abdel-Aziz grounded 34 points (66% attack) on the winning side. Iranian Bardia Saadat and Pole Mateusz Mika tallied 17 points apiece for Türşad. Hakan Polat made four blocks.
2022-23 AXA Sigorta Efeler Ligi Metin Görgün Sezonu, regular season, Round 15: