The 2016 Rio Olympics winner with the Brazil Men's Volleyball National Team, Maurício Souza, spoke about the possibility of ending his career.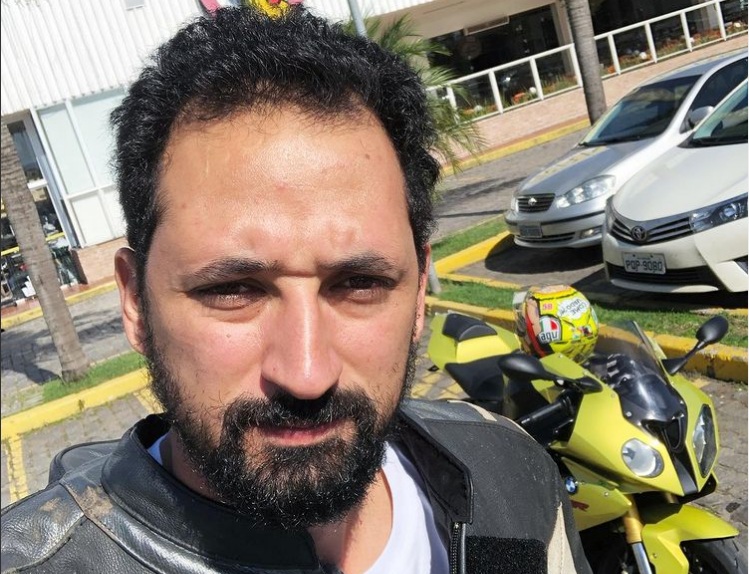 The famous Brazilian player Maurício gave an interview to the ConservaTalk channel on YouTube in which he spoke, among other things, about the rejection he experienced everywhere for criticizing LGBT activism in sports and animation, which was marked as homophobic. Gold medalist at the 2016 Olympics was fired by Fiat/Gerdau/Minas and dismissed from the national team. Maurício stated that he does not know if he will be able to return to playing volleyball, as he believes that it will be difficult for any team to want to sign him due to the repercussions of the case.
"Obviously, it harmed me financially. It has already harmed me in the Brazilian National Team and in relation to other clubs. It deeply tarnished my career, and perhaps it's even over. Maybe I won't play volleyball anymore," said the middle blocker and added that Minas made the full payment of the contract when he was fired.