The Poland Men's Volleyball National Team captain Michał Kubiak showed his dark side once again.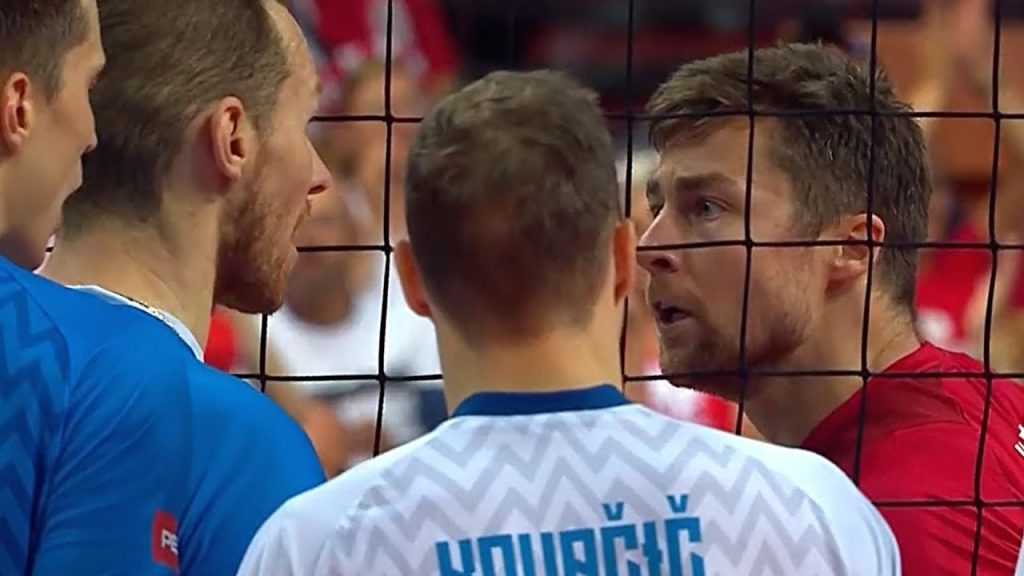 Many of you recall Kubiak's insults towards Earvin Ngapeth during the 2021 FIVB Volleyball Nations League after which Frenchman even accused Poland's captain of racism. Now, Kubiak got involved in another unsportsmanlike behavior.
During the fourth set of the semi-final match of the CEV EuroVolley 2021 against Slovenia, the outside hitter of the world champion scored a point. Slovenia's Tine Urnaut approached the umpire to complain about something which triggered Kubiak to storm towards him and try to physically confront the rival. Luckily, players of both teams separated them and prevented a possible major incident all ended with the harsh exchange of words hem.