The International Volleyball Federation (FIVB) has unveiled the schedule for the 2022 Men's World Championship.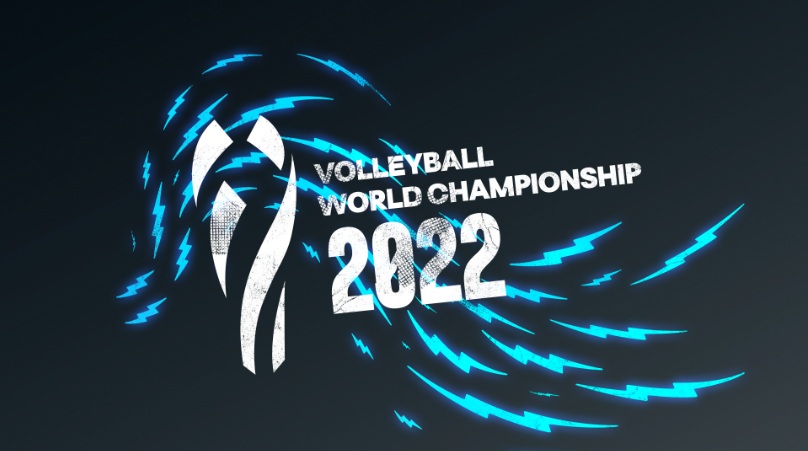 The FIVB has published the schedule for the 2022 Men's World Championship to be organized by Poland and Slovenia, who took over the organization from Russia, whose international volleyball activities got banned due to the invasion of Ukraine. More matches will be held in Slovenia, but the most important games will take place in Poland, more precisely, in the Spodek Arena in Katowice. The event will start on August 26 in Slovenia's capital of Ljubljana and end on September 11 in Katowice.
Twenty-four participants are divided into 6 pools, two of which (A and C) will be played in Poland and four (B, D, E, and F) in Slovenia. Six knockout matches will also be held in the Slovenian capital – four clashes in the 1/8 finals and two quarter-finals. The rest of the games will be played in Poland. In total, 30 matches of the World Champs will be played in Ljubljana and 22 in Katowice. According to the format change introduced earlier, as many as 18 matches fewer will be held in the 2022 edition of the competition compared to the last few editions. The main reason for a shortened format is the lack of more co-hosts.
Italy was in contention to join Poland and Slovenia in organizing the event, but, as per Gian Luca Pasini, the FIVB asked for a guarantee of 5 million dollars, which the Italian government and the Italian federation didn't want to sign.
Pools composition:
Group A: Ukraine, Serbia, Tunisia, Puerto Rico
Group B: Brazil, Japan, Cuba, Qatar
Group C: Poland, USA, Mexico, Bulgaria
Group D: France, Slovenia, Germany, Cameroon
Group E: Italy, Canada, Turkey, China
Group F: Argentina, Iran, Netherlands, Egypt
The full schedule for the 2022 FIVB Men's World Championship