Cucine Lube Civitanova regained the vice-leader position in the charts of the 2021/22 Italian Men's Volleyball Championship.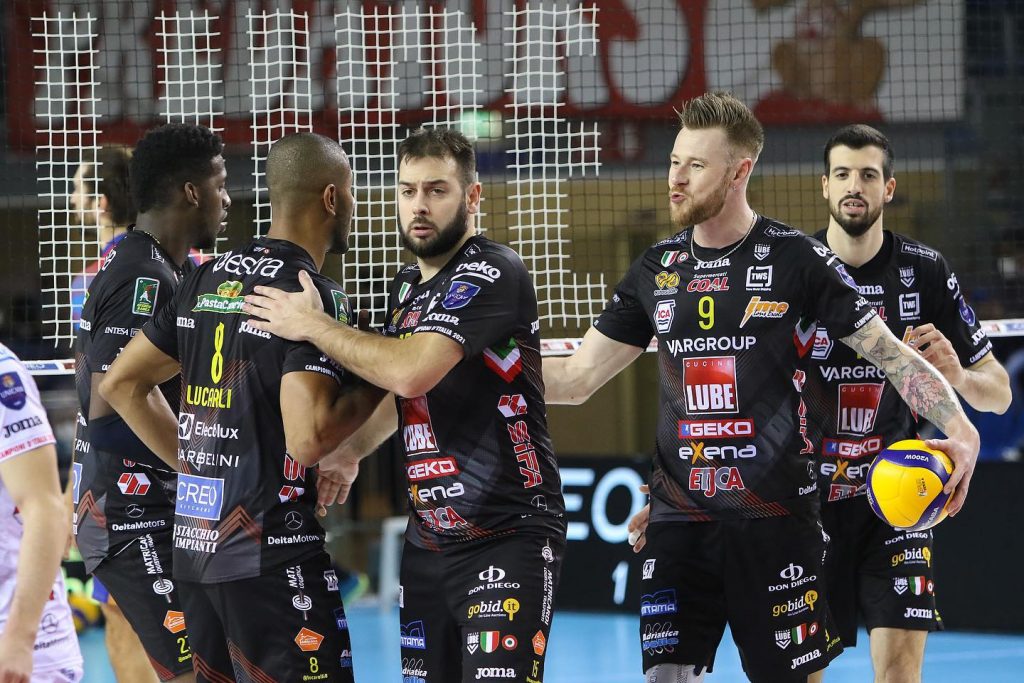 Itas Trentino's life in the vice-leader position in the standings of the 2021/22 SuperLega Credem Banca lasted for just 24 hours. Cucine Lube Civitanova clearly beat Vero Volley Monza in Round 24, consolidating in 2nd place in the standings. It was all easy for the Italian champions, even though still without Juantorena and Kovář, especially when Ivan Zaytsev started to pour in aces (5 in total).
Cuban Marlon Yant top-scored Lube with 19 points through 74% attack (17/23).
2021/22 SuperLega Credem Banca – regular season, Round 24 (today's matches):