After almost three months of preparation, Hernán Ferraro, the head coach of the Argentina Women's Volleyball National team selected the final list of players that will face the challenges at the 2020 Tokyo Olympic Games.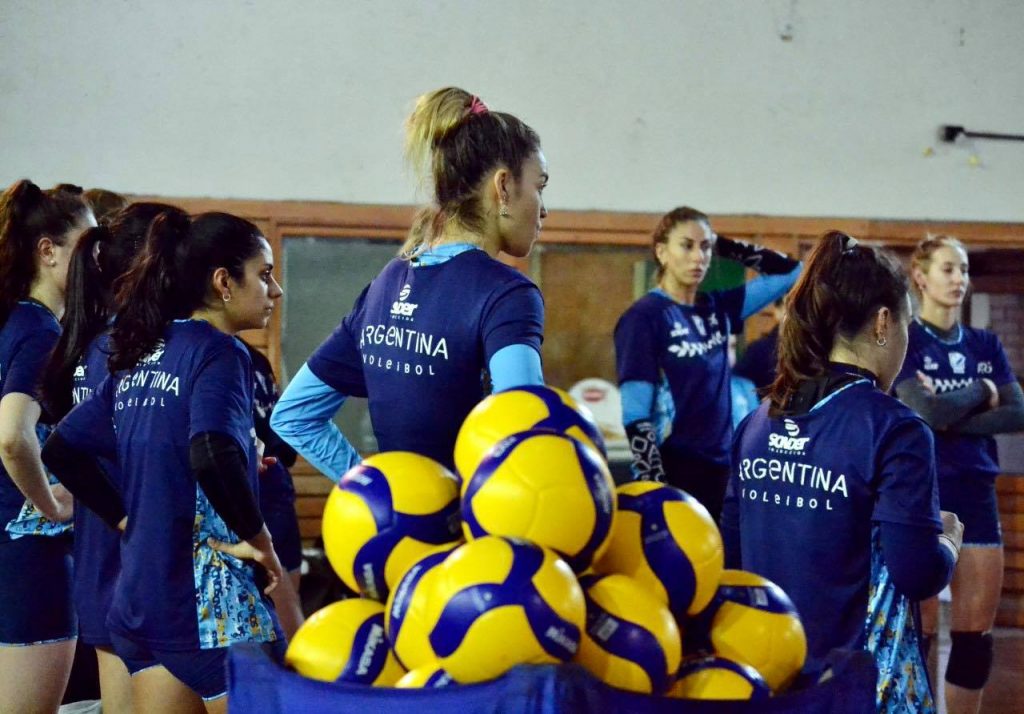 The 12 players chosen by Argentina Women head coach Ferraro, that will play in the Olympics in Tokyo will depart the coming weekend to Croatia for a preparatory tour before arriving in the Japanese capital for the Games.
Three players on a list of 'The Panthers' (Las Panteras) were also part of the historic feat of Rio 2016 – the first participation of the Argentina Women's National Team in the Olympic Games (Lazcano, Nizetich, and Rizzo). For all the other players, it will be their Olympic debut.
The Argentina Women roster:
Setters: Victoria Mayer and Sabrina Germanier.
Middle blockers: Julieta Lazcano, Candelaria Herrera and Bianca Farriol.
Outside hitters: Yamila Nizetich, Daniela Bulaich, Elina Rodriguez, and Antonela Fortuna.
Opposite hitters: Eugenia Nosach and Erika Mercado.
Libero: Tatiana Rizzo.