The new head coach of the Slovenia Women's Volleyball National Team is Marco Bonitta.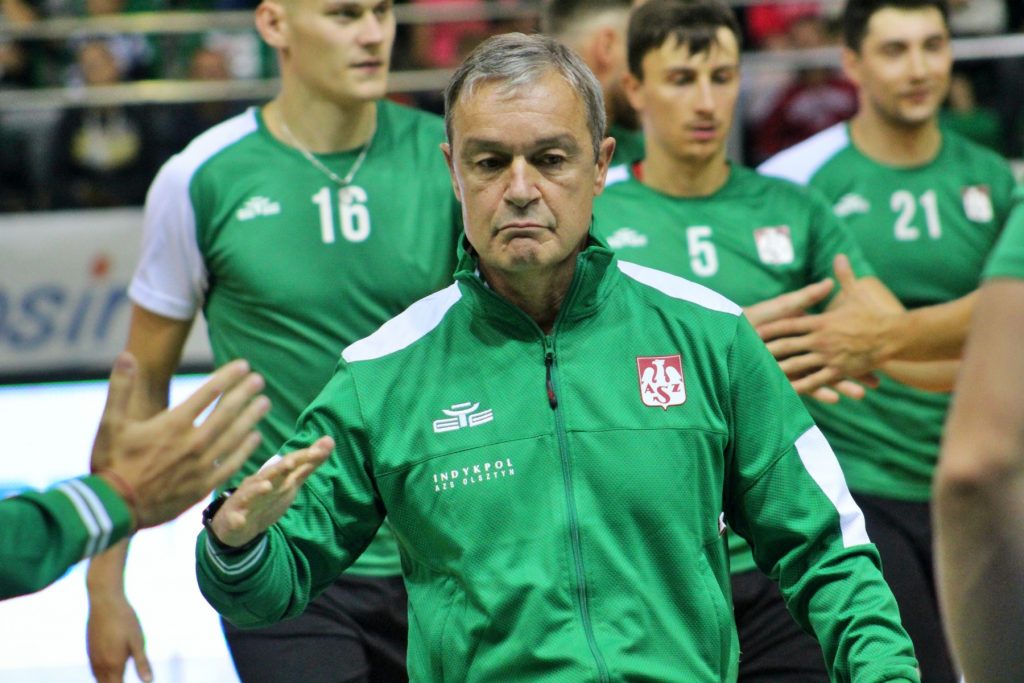 The Slovenian federation (OZS) confirmed that Bonitta is the new head coach of the country's women's national team. The 58-year-old Italian expert has agreed to the 2-year cooperation. Last year, the Slovenia Women were led by two head coaches – Bonitta's compatriot Alessandro Chiappini (who was dismissed after failing to qualify for the CEV European Championships) and domestic expert Gregor Rozman (who was a temporary solution).
As for Bonitta, he's considered a recognized coach. He has been working in women's volleyball for a long time, commanding national teams of Italy and Poland. In 2002, he led 'Azzurrine' to the world throne, winning 5 more medals in several major competitions with them. He combined his work in women's club volleyball (2 titles each in the CEV Champions League, Italian Championship, and Italian Super Cup, as well as one in the Italian Cup with Foppapedretti Bergamo) with the work in men's club volleyball.
Most recently, Bonitta coached the men's team in the Polish PlusLiga, Indykpol AZS Olsztyn, but lost his job in December.