Slovenian volleyball expert Radovan Gačič, who led HAOK Mladost Zagreb last season, is the new coach of the current national champions from Ljubljana.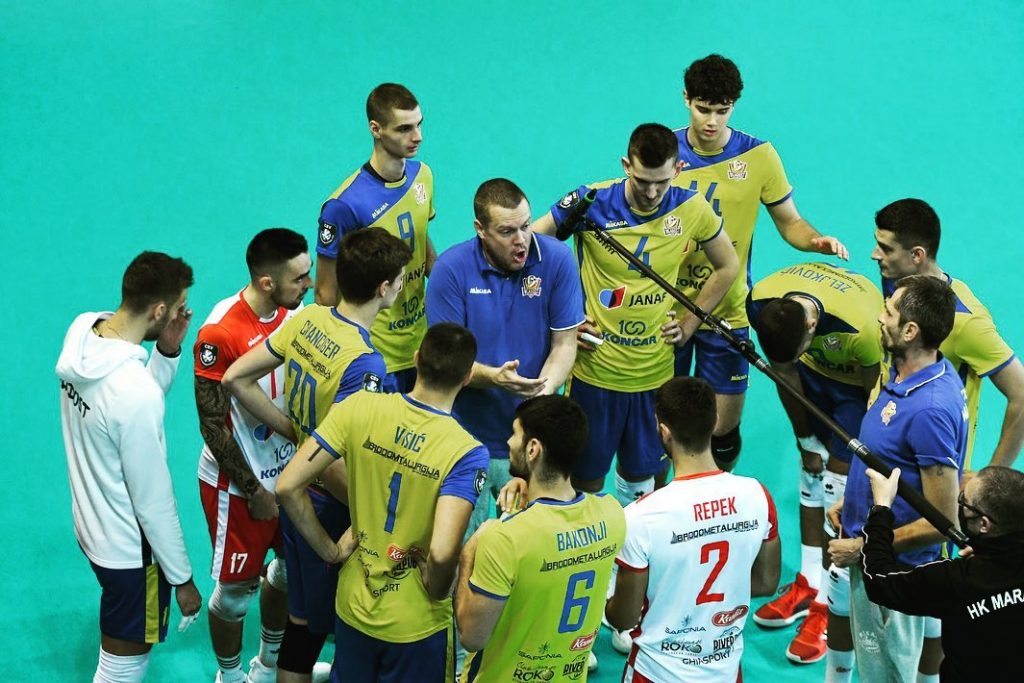 After a very successful season, in which ACH Volley Ljubljana won three championship titles (national championship, Slovenian cup and MEVZA league) and performed very well in the CEV Challenge Cup, head coach Mladen Kašić decided to step down and he is replaced by Radovan Gačič. Radovan Gačič was already a member of the coaching staff of ACH Volley Ljubljana in the period from 2006 to 2009.
"The feeling is certainly very good, because after 13 years I am returning to the club where I practically spent almost four years. When I left the club in 2009 and now when I return to ACH Volley, the goals and way of thinking are the same (to win both competitions in Slovenia and the Central European League). Most likely next season we will play directly in the group stage of the Champions League, where we will try to get the most out of the competition. The team is more or less the same as last year, which is good for preparing for the upcoming season," says the new coach of ACH Volley Ljubljana Radovan Gačič.
There is a rumor that the first team reinforcement will be Croatian outside hitter Filip Šestan, who will join the current Slovenian champions. The standard Croatian national team member spent the last 4 seasons in Romania, where he played for Universitatea Craiova from 2018 to 2020, and from 2020 he was a member of CS Municipal Arcada Galati.