More than a 30-year long era of Gennadiy Shipulin in the Russian men's volleyball club Belogorie came to an end.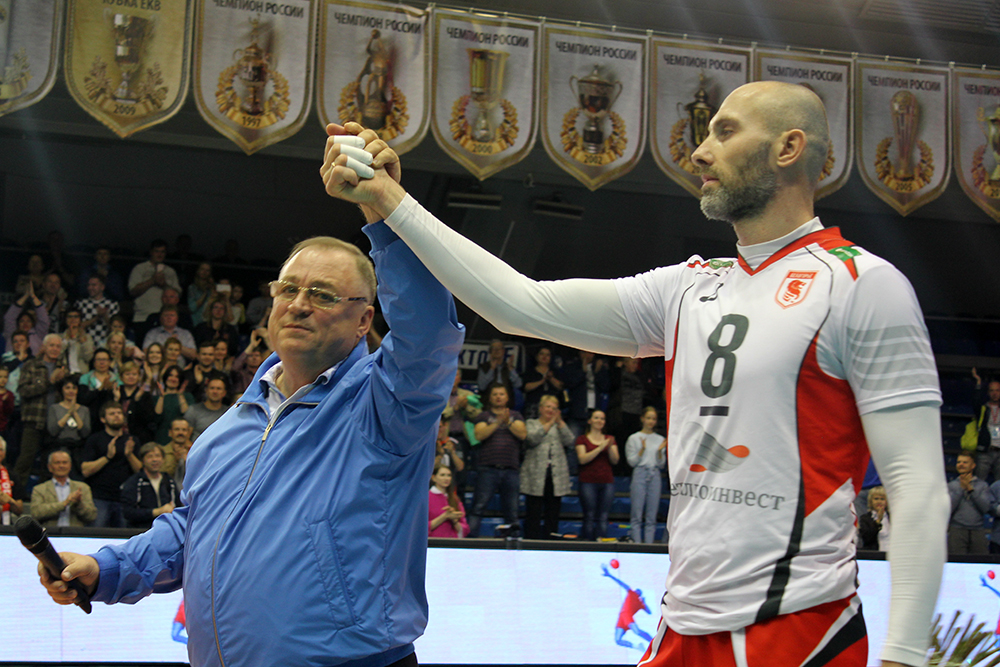 Gennady Shipulin left the post of the president of the Russian powerhouse Belogorie. Thus, a 32-year long era of the Belgorod club, during which the Honorary Coach of Russia was the head coach, director, and, in the last few years, the president, is over. As a 67-year-old Shipulin explained that he retired because "today's life generates new challenges and tasks, requires new approaches and methodology. Young and energetic people are also needed in the leadership of Belogorye."
From the moment he came to Belogorie in 1989, the club started making unique history and achievements. Several Olympians and Olympic champions have been brought up or played there during their careers, such as Roman Yakovlev, Vadim Khamuttskikh, Sergey Tetyukhin, Aleksey Verbov, Dmitriy Muserskiy… During Shipulin's stay in Belogorie, they won 8 Russian Championships and Russian Cups each, 2 Super Cups, 3 CEV Champions Leagues, and one CEV Cup, FIVB Club World Championship, and CEV Challenge Cup each.
The general manager of the Russian Men's National Team and the legend of Belogorie, the 45-year-old Tetyukhin was appointed instead of Shipulin. He is one of the above-mentioned important figures in Belogorie's era under Shipulin. Tetyukhin played in the club for 20 years in four 'terms' and he will perform his role given by the country's federation until the end of the Tokyo Olympics after which he will devote himself to the job in Belogorie.