Dmitriy Muserskiy is one of few professional volleyball players, athletes in general, who's having a hard time comprehending the war in Ukraine and accepting its reality given that he's of Ukrainian origin but has been representing Russia Men's National Team internationally for the last 12 years.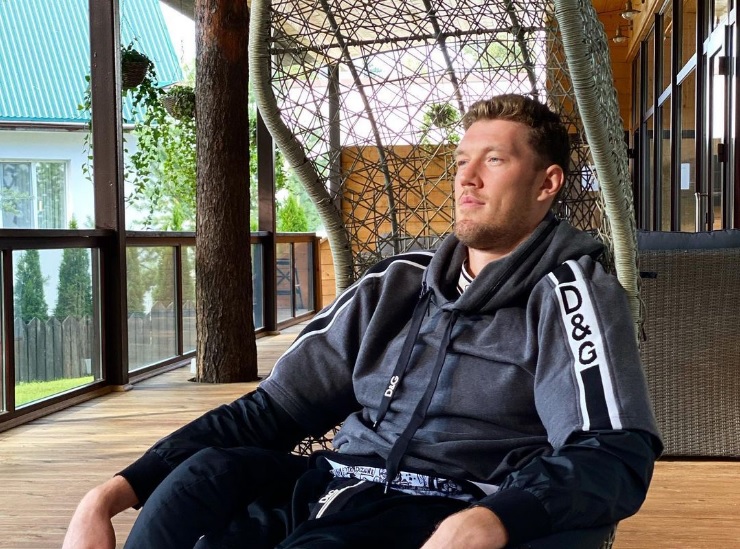 The legendary Russian volleyball player Muserskiy last fall was banned to compete for nine months for a positive doping test. He released a statement after the decision was made and didn't speak to reporters afterward. He was practically forced to plead guilty. But just when he returned to courts at the beginning of this year, the was in his native Ukraine (he moved to Belgorod from Makiivka at the age of 17, and received Russian citizenship at 18) started. Even though he has had a joyful moment of his career recently, winning the Japanese Championship title with Suntory Sunbirds with himself having a major role in the playoffs, he had to emotionally go through the current situation in Ukraine. The hero of 'Zbornaya' in the historic final of the London Olympics shared his opinion in an interview with championat.com on the war and how it related to athletes from Russia.
"Sport seems to be out of politics, as they used to say, but at the same time, what do athletes have to do with it? What about athletes who aren't allowed to participate in international competitions? This is a very ugly move, to put it mildly. As for the clubs that, by their performance, deserved participation in the international arena, in European competitions, then excluding them for an incomprehensible reason… I can't even call it a specific word, but there can be no question of justice here," Muserskiy was clear on how he felt about the expulsion of Russian clubs and national teams from international competition due to Russian aggression on Ukraine.
"To be honest, I didn't think about it. I can't predict. But for those who win some world championship without Russia, the value of this gold medal will no longer be the same. Is not it?" the legendary middle blocker answered the question of how long will Russian athletes be disqualified from international events in his opinion.