The leaders of the current Russian Men's Volleyball Championship, Zenit-Kazan, extended the contract with their head coach.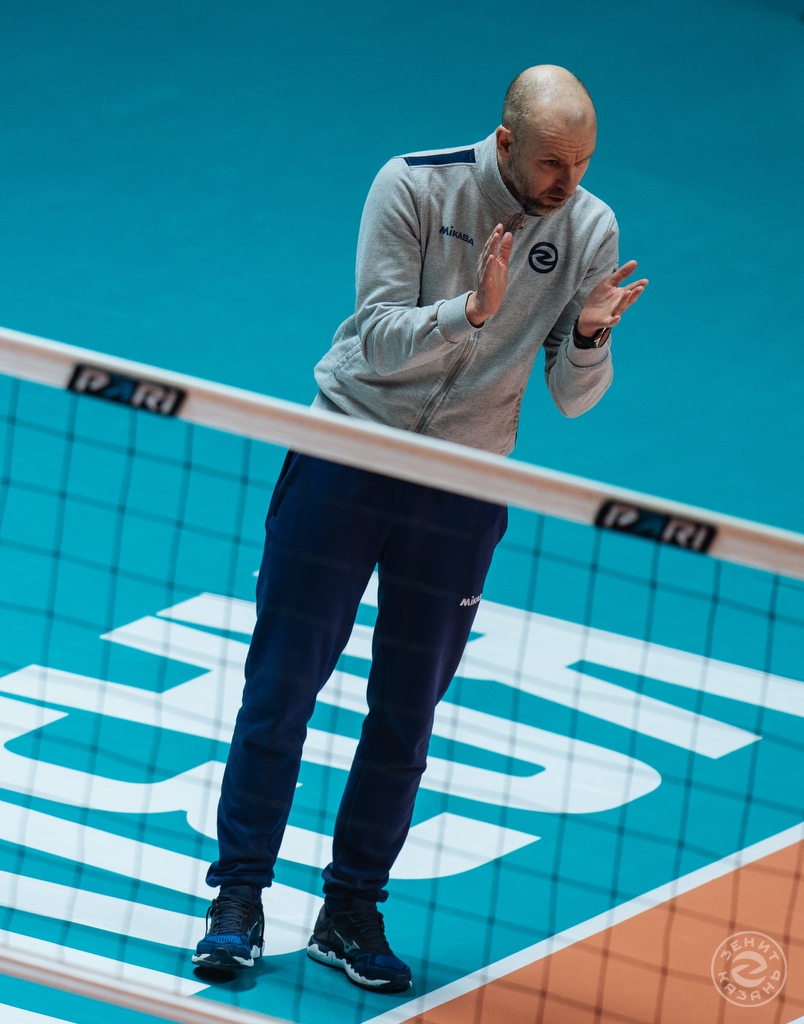 Zenit-Kazan announced that they and the head coach, Aleksey Verbov, have extended their cooperation until the end of the 2023–24 season. The 40-year-old expert is a living legend of the Tatarstan giants: he played seven seasons (2009-10 and between 2014 and 2019) and 238 matches for them as a libero, and now he's commanding the club as a head coach. The next season will be his fourth (2019–20 and between 2021 and 2024) in this role. Under the leadership of Verbov, Zenit won three Russian Cups (2019, 2021, and 2022) and the All-Russian Spartakiad (2022) under the flag of Tatarstan.
Zenit are leaders of the current PARI Superliga.