European champions Russia defeated Italy in three sets (25-16, 25-17, 25-20) and won a gold medal match at the U18 FIVB World Championship in Durango, Mexico.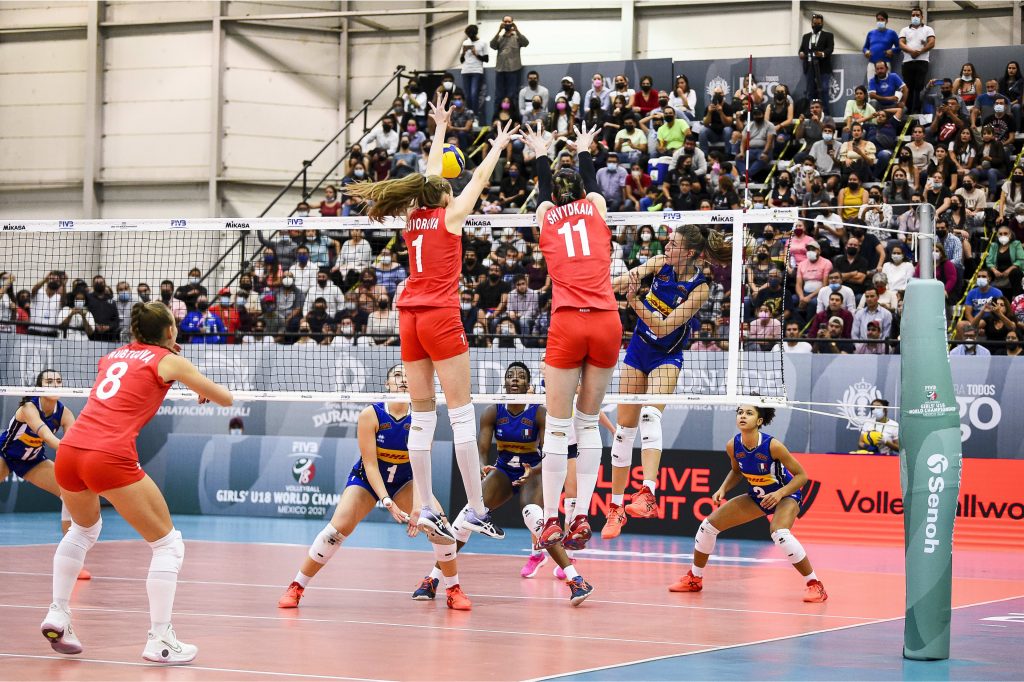 Natalia Suvorova, Varvara Sergeeva and Alina Popova led Russia with 12 points each. Julia Ituma was the top scorer of the match with 13 points and Giuliana Dominika added 12 points for Italy.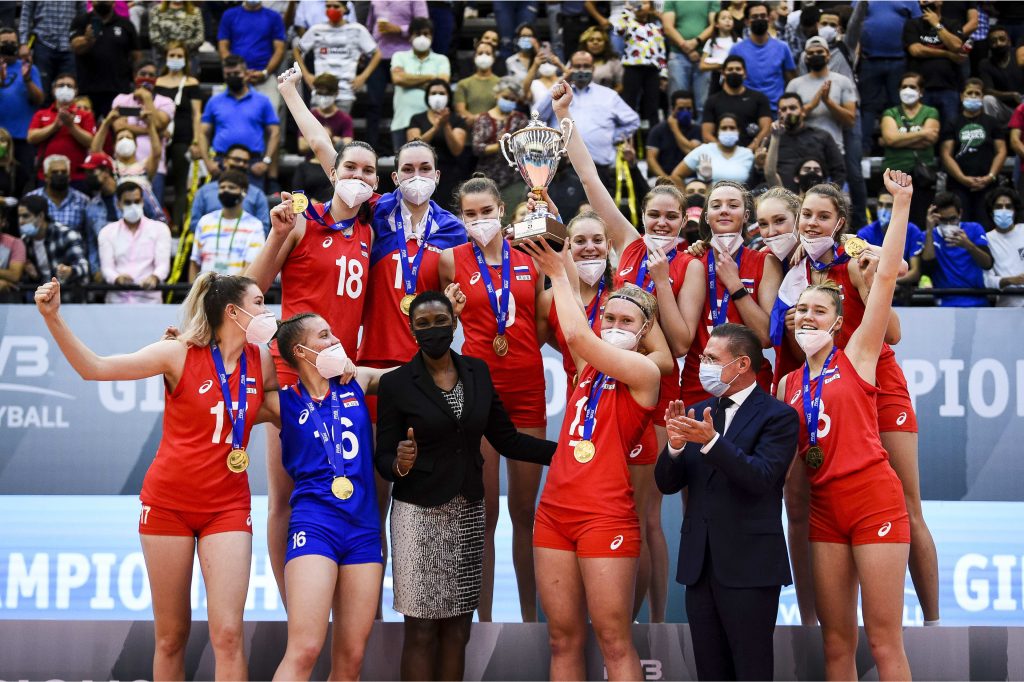 In the previous match, the United States won the bronze medal, beating Serbia in four sets (25-23, 25-18, 26-28, 25-18).
Mckenna Wucherer and Rebekah Allick from the United States with 16 points each were the top scorers of the match. The best scorers for Serbia were Jovana Zelenović with 15 points, Una Vajagić and Iva Šućurović with 13 points each.
2021 FIVB Girls U18 World Championship – Individual Awards
Most Valuable Player (MVP): Natalia Suvorova (Russia)
Best Setter: Viktoriia Kobzar (Russia)
Best Opposite: Giulia Viscioni (Italy)
Best Outside Hitters: Julia Ituma (Italy) and Mckenna Wucherer (USA)
Best Middle Blockers: Natalia Suvorova (Russia) and Hena Kurtagic (Serbia)
Best Libero: Emma Barbero (Italy)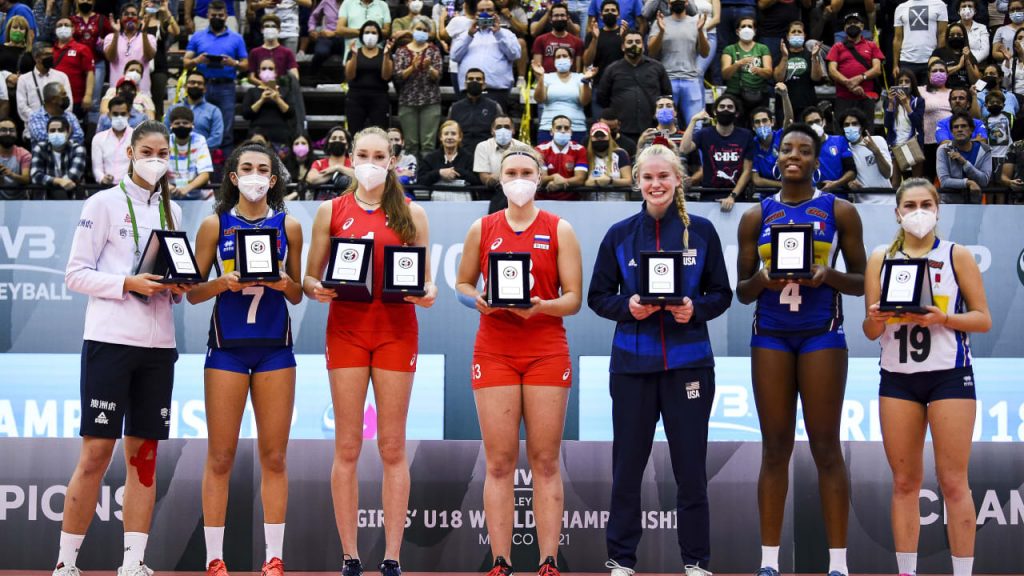 Gold medal match
Russia – Italy 3-0
Bronze medal match
Serbia – United States 1-3 (23-25, 18-25, 28-26, 18-25)