The Germany Volleyball Federation (DVV) is very dissatisfied with the decision of the International Volleyball Federation (FIVB) to give a forfeit win to China against its men's national team in the 2022 VNL.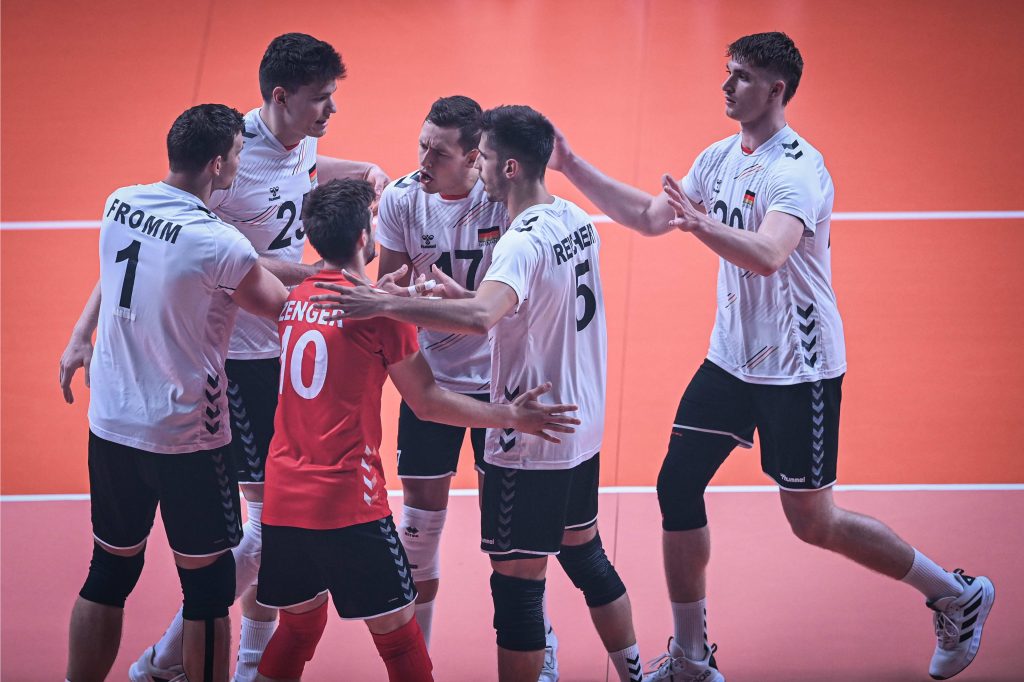 The DVV issued an official statement regarding the walkover in the match against China in Week 2 of the 2022 Volleyball Nations League. The Germans feel clearly damaged by the FIVB's decision.
Namely, in the morning, absolutely bizarre events took place in Quezon City, Philippines. The German team was forfeited in the match with China because of the refusal to play against the Asian side, who the day before due to COVID-19 infection couldn't employ six players to play a duel with France. Then the Olympic champions got a walkover in their favor. As we can learn from the statement issued by the DVV, on June 18, 2022, Chinese players twice tested positive for COVID-19. They had to wait several hours for the negative results before the match with Germany started. German players were still concerned about their health and participation in the upcoming, but also remaining matches of the Nations League due to possible isolation if some people in the team catch corona after the match vs China.
"The world association rejected our repeated demands for a re-test of our planned opponent. The FIVB constantly refers to the local isolation regulations and ensures compliance with them. From our point of view, however, these minimum provisions are by no means sufficient to guarantee the necessary security in this case," DVV published, adding that in numerous internal meetings and emails, they tried to find a solution with the FIVB that would allow them to play safely.
From their point of view, a new PCR test with determination of the CT value would make a better statement about the risk of infection possible. This would have given the FIVB the opportunity to minimize the risk for everyone involved but the organization refused to re-test Chinese players, even 5 days after positive PCR tests. The FIVB also refused to move the game to a later date. The bitterness of German officials is clearly visible in the following sentences from a statement: "The refusal of a 'free test' by the FIVB meets with a lack of understanding on our part. In Germany in particular, we're used to dealing with the coronavirus differently and are committed to better international standards in the interests of the athletes."