Even though she didn't go out in public in person, the Korean female volleyball player Lee Da-Yeong spoke up about the accusations of her husband that she verbally and physically abused him.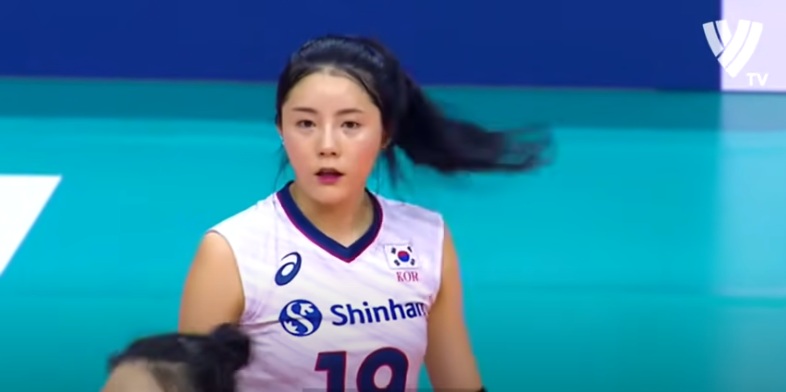 Lee Da-Yeong, who is virtually completely expelled from the Korean professional volleyball (together with her twin sister Lee Jae-Yeong) due to the controversy over school violence, is now facing new violence-related accusations – from her husband, whose name is kept anonymous according to the country's laws. A 25-year-old setter expressed her position about this through the law firm that represents her on this matter.
In a press release, Da-Yeong admitted that she was married, which remained in secrecy until her husband's accusations. She refuted his claim that he was receiving psychiatric treatment for verbal abuse and assault. According to the press release, Da-Yeong got married in April 2018 but separated four months later. She said that her husband agreed to divorce, but as a prerequisite, he repeatedly made difficult financial demands, such as asking for 500 million won (close to 362,000 euros) in cash or real estate owned by the player before marriage. The law firm wrote that the man in question had been taking advantage of Da-Yeong's celebrity status, saying that he would expose their marriage if she didn't comply with his requests. The player's legal representatives stressed that, based on the husband's behavior, even though he asked for a sincere apology from Da-Yeong, he was only interested in gaining economic benefits by intimidating her.
Da-Yeong Lee and her twin sister Jae-Yeong have received an International Transfer Certificate (ITC) from the International Volleyball Federation (FIVB) and are currently pursuing a career in Greek Championship.