Giannis Athanasopoulos will remain at the helm of the Czech Women's Volleyball National Team.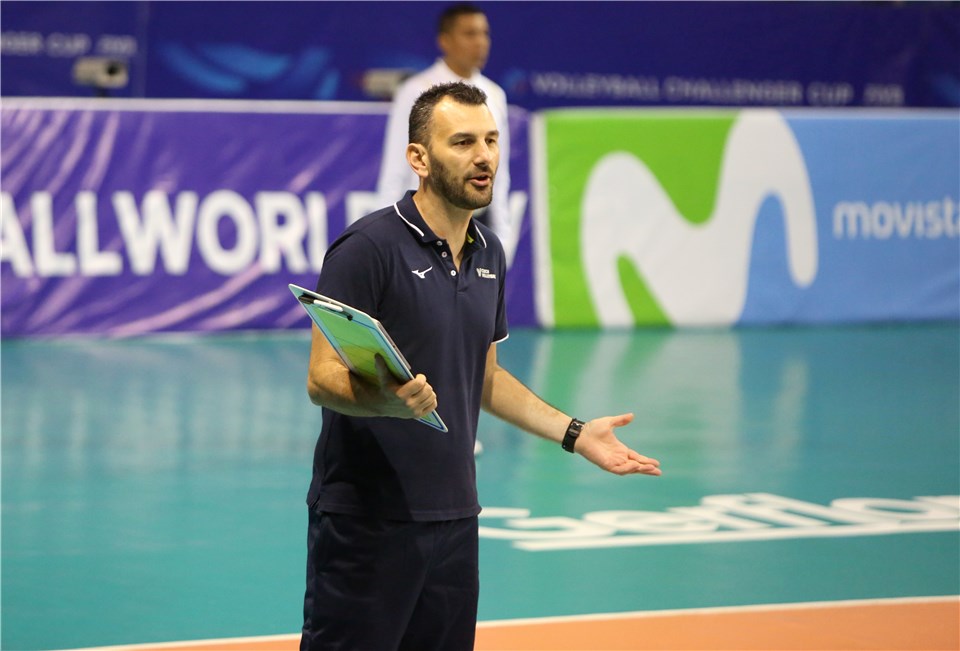 Athanasopoulos will continue to command the Czech Women. The Greek coach has signed a new contract with the country's volleyball federation (ČVF) and will be at the helm of the national team until 2025. He has held this position for the previous three years.
Athanasopoulos managed to win the CEV European League with the Czech ladies in 2019, which also played the final of the FIVB Challenger Cup the same year, and, thanks to their progress in the world rankings under the command of the Greek expert, they advanced to the FIVB World Championship in Poland and The Netherlands, which will take place next year.
Athanasopoulos will perform a dual role as he took over Hungary's Vasas Óbuda for the ongoing women's club season.