As it seems at the moment, the duo of big names of Italian male volleyball, Lanza – Vettori, is farther than closer to joining Shanghai for the start of the new edition of the Chinese Championship, even though they signed contracts.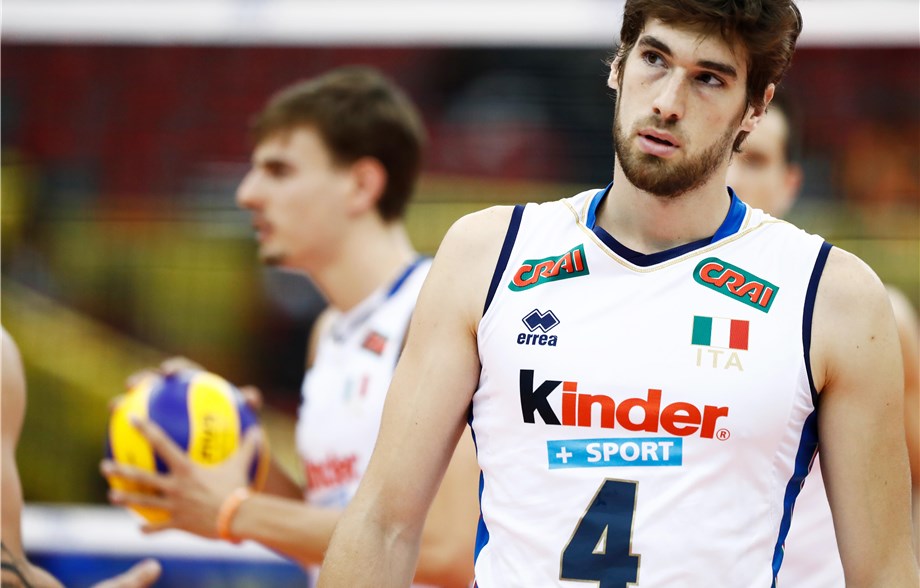 As Gian Luca Pasini reported in his blog, Filippo Lanza and Luca Vettori are expected in Shanghai in the coming weeks to participate in the next Chinese Championship, which is set to start at the beginning of next year, probably in February. But, despite all the permits for both players being in order, at the moment, there are bureaucratic difficulties related to the trip to the Asian country of the Italian duo. China still has the mandatory 14-day quarantine, while the flight plans from Italy to China are not frequent and landing can occur outside of Shanghai, which means that Lanza and Vettori might travel to their destination for up to one week. Let's add to that that their departure must be made in time to give them enough time to train before the start of the championship.
In the meantime, according to Pasini, Vettori received an offer from Russia: Kuzbass, after trying with Slovenian Tonček Štern (Gas Sales Bluenergy Piacenza said no), now try to convince the Italian opposite hitter to replace Brazilian Alan Souza, who will be sidelined for long due to injury. As for Lanza, he already accepted to play for Top Volley Cisterna (didn't make his debut yet) until moving to China.