Grupa Azoty ZAKSA Kędzierzyn-Koźle demonstrated power over Jastrzębski Węgiel in currently the biggest derby of the Polish men's club volleyball.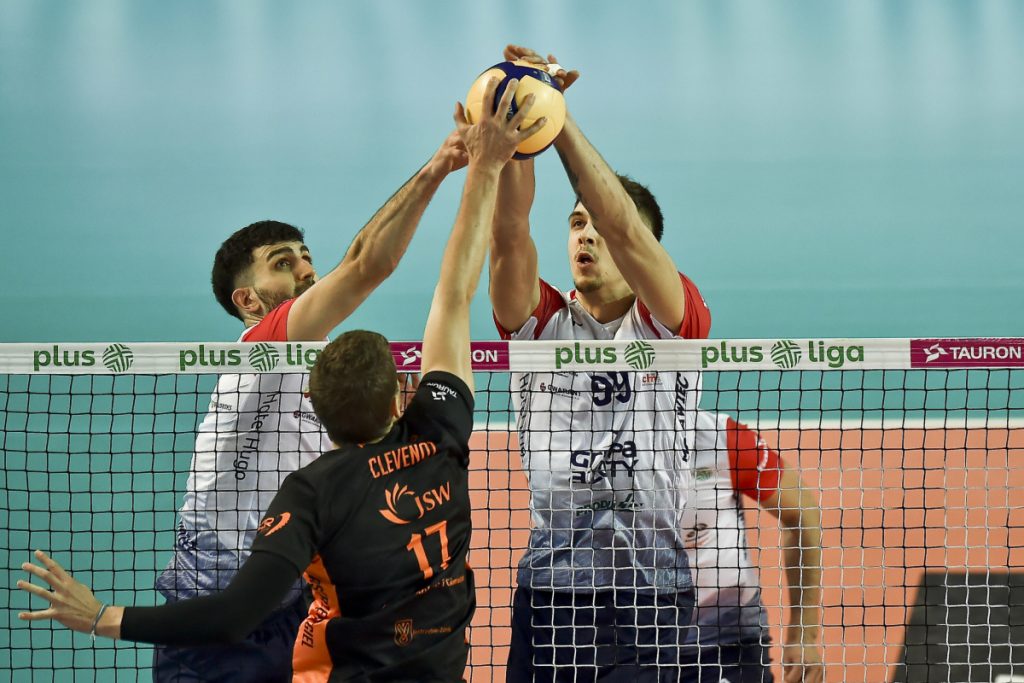 ZAKSA are unstoppable – in the 13th round of the 2021/22 PlusLiga, played in advance, the European champions defeated the country's champions Jastrzębski 3-0 (28-26, 25-22, 25-22).
The matches between these two have long become classics of the Polish men's club volleyball. Currently, they are even more exciting given the results they made both in domestic and international competitions. Today's game was a fight for the lead at the league table. ZAKSA have further strengthened the leadership and they are still without a defeat – 7-0. Jastrzębski lost already their second match.
Emotions grew as the game progressed, culminating with the red card of the Jastrzębski captain Benjamin Toniutti, which the Frenchman received after criticizing the referee's decision in the third set. Łukasz Kaczmarek stood out in ZAKSA with 17 points.
2021/22 PlusLiga – regular season, Round 13 (today's matches):