Dominating in the two sets of Round 9's match of the 2022-23 Polish Men's Volleyball Championship against Projekt Warszawa, Jastrzębski Węgiel reached 9-0.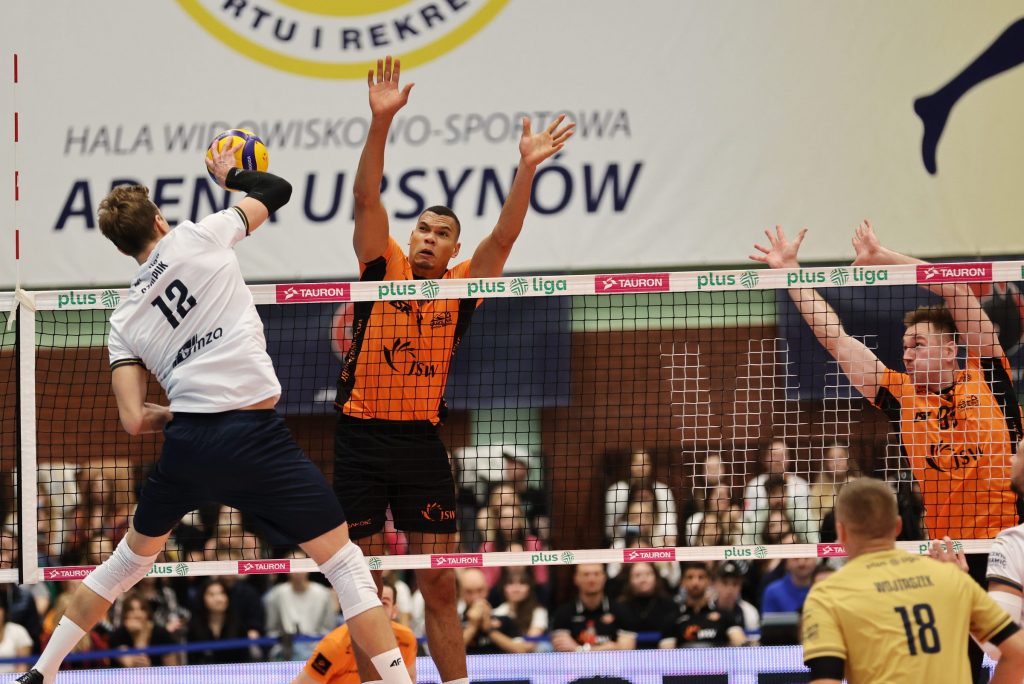 Jastrzębski don't plan to stop any time soon. After beating Warszawa 3-1 in the ninth round, they still remain the only undefeated team in the 2022–23 PlusLiga. The hosts took one set from the vice champions in the Polish capital, but the remaining periods were pretty much dominated by the charges of Argentine coach Marcelo Méndez, especially the first and the fourth. The team from Jastrzębie-Zdrój remained the leader of the table with a complete set of wins and points, dropping only three sets in these nine games.
The offensive play of the French opposite, Stéphen Boyer, was illusive for the Warszawa defense. He poured in 31 points through 73% attack (22/30), making 5 aces and 4 blocks.
2022-23 PlusLiga – regular season, Round 9: