After having beaten England's IBB Polonia London again, Shakhtior Soligorsk from Belarus advanced to the second round of the CEV Men's Champions League Volley 2022 qualifications.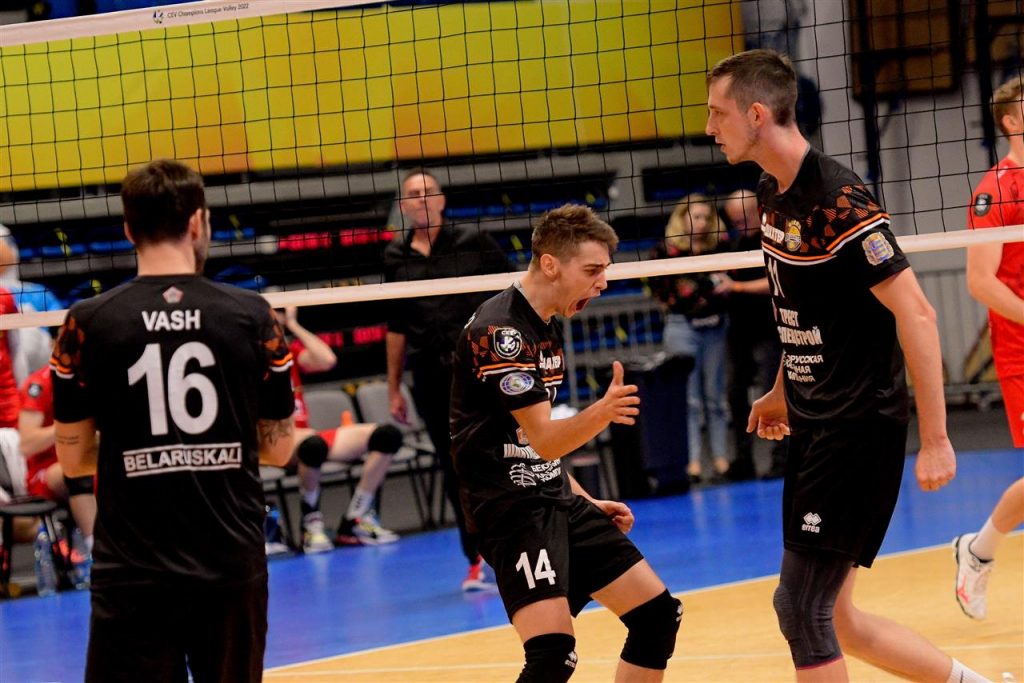 Shakhtior beat Polonia in the rematch of the 2022 Men's Champions League qualifications (first round) with a score of 3-1 (25-16, 25-20, 22-25, 25-23). Given that the first leg ended also ended in favor of the Belarusian side (3-2), it reached the second qualifying round, becoming the first of the 16 teams in contention in the first round to do so. Due to Covid-19 restrictions, both matches were hosted by the Polish city of Bełchatów.
Artsem Masko top-scored the Soligorsk side with 22 points.
CEV Men's Champions League Volley 2022 – 1nd Round, 2nd leg (today's matches):