Club de Regatas Lima is the winner of the 2021/22 Peruvian Women's Volleyball Championship after beating Club Alianza Lima in the 3rd game of the playoff finals.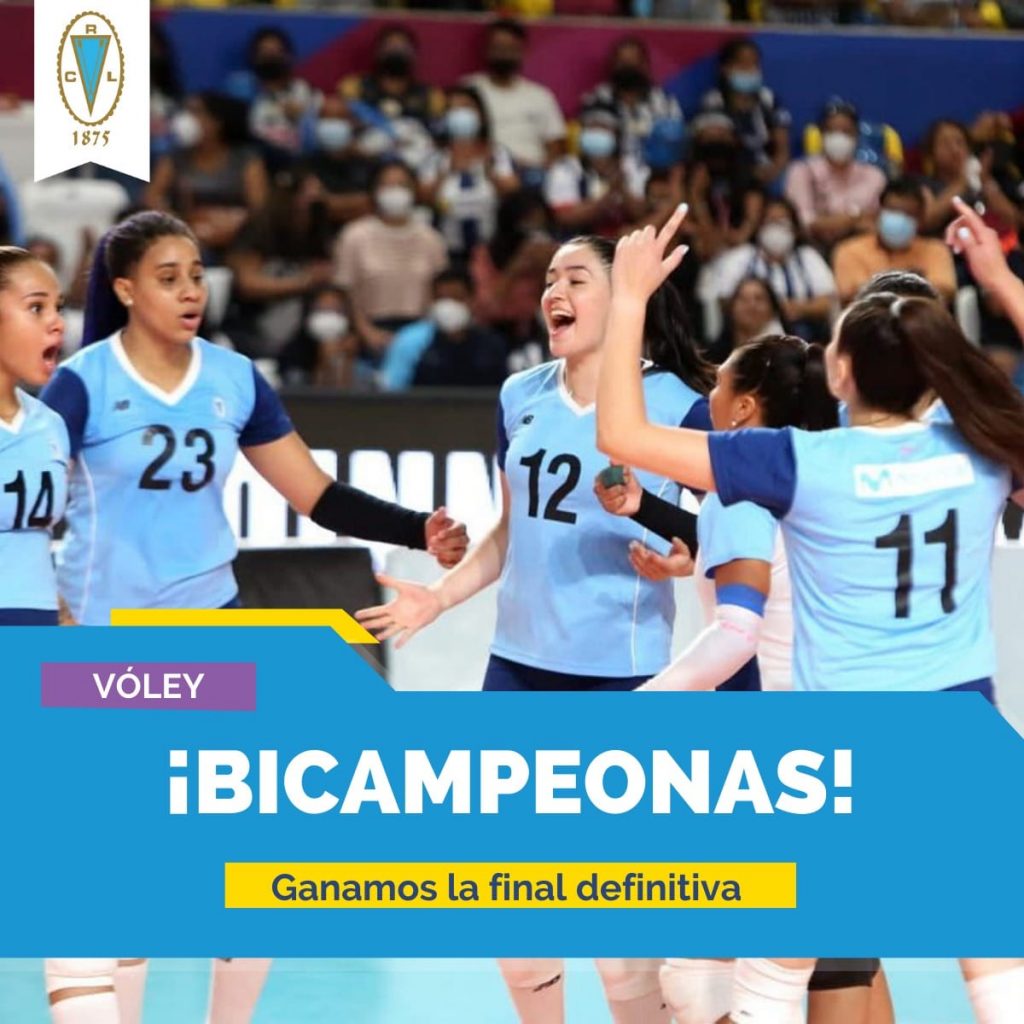 Regatas defended the title of the Liga Nacional Superior de Voleibol Femenino after beating Alianza in the 3rd match of the playoff finals. The team commanded by the Argentine expert Horacio Bastit has shown impressive power throughout the season in the national championship, finishing first in the regular season and winners stage, ultimately winning each of the 3 games in the finals.
Alianza resisted Regatas in Game 3 more than in any other game of the series, but even a 2-0 lead in sets wasn't enough to force, at least, Game 4. Karla Ortíz top-scored Regatas in the 3rd match with 20 points (5 blocks).
2021/22 Liga Nacional Superior de Voleibol Femenino – playoff finals: