The former head coach of Zenit-Kazan and the Russia Men's Volleyball National Team, Vladimir Alekno, received the very interesting proposal, well, more of a suggestion from the legend of the women's volleyball in the country Ekaterina Gamova…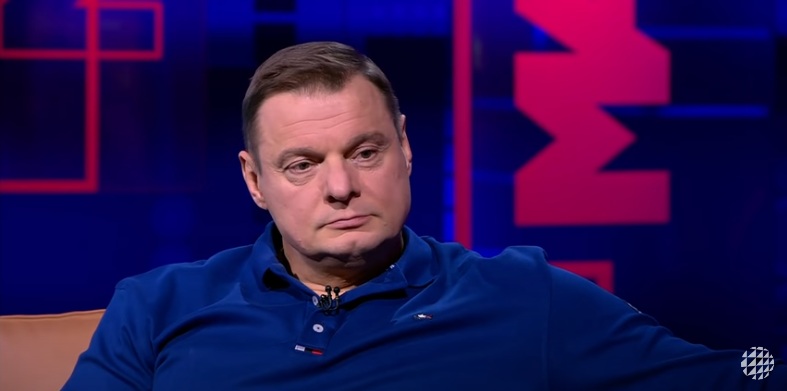 The former head coach of the most-titled Russian club in the post-Soviet era, Zenit-Kazan, as well as the men's national teams of Russia and Iran, Alekno, was a guest of MatchBall, the show on the YouTube channel of the Russian federation (VFV). And he was asked an interesting question by the legend of the country's women's volleyball Gamova, one of the hosts of the program.
"Since the new head coach of the women's national team hasn't been determined yet, would you like to try?" proposed the MVP of the 2010 FIVB World Championship.
"Katya (Ekaterina Gamova) started asking me even before the broadcast and continues. Not yet, I wouldn't want to. It seems to me that working with women has a completely different specificity. It would be hard for me with my tough character," responded Alekno who, after working with the Iran Men at the Tokyo Olympics, suspended his coaching career in order to restore health and emotional strength.
Interestingly, Italian Sergio Busato is still officially the head coach of women's 'Zbornaya' as no official information on his departure from the bench has never been announced.