The reigning men's club volleyball champions of Bulgaria, Hebar Pazardzhik, have one fewer opposite hitter on their roster.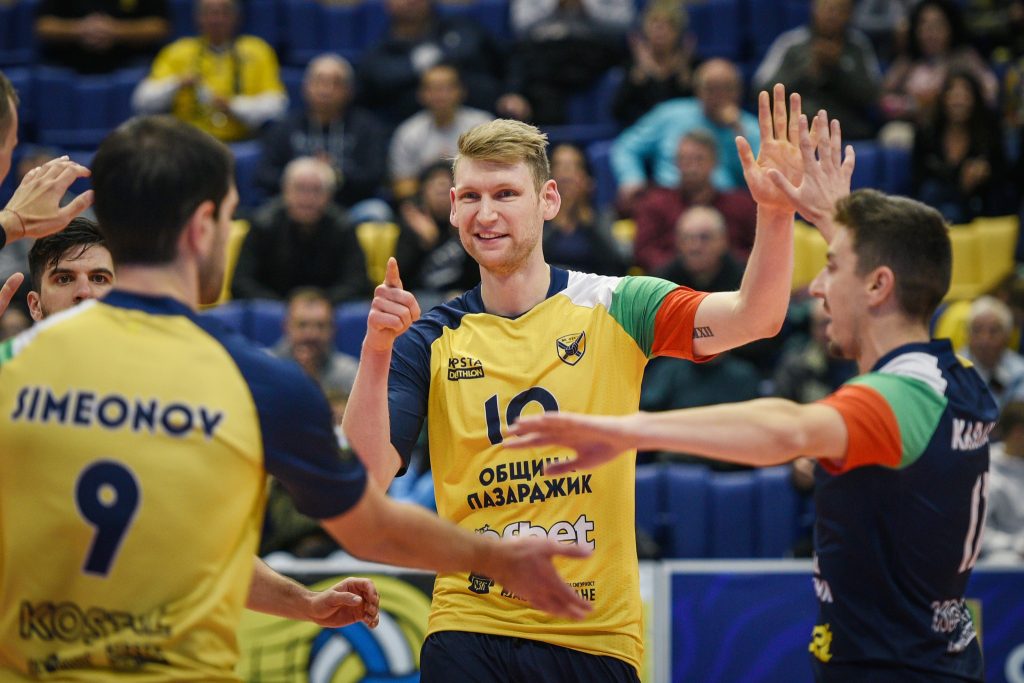 The arrival of Giulio Sabbi in Hebar caused some changes in the Bulgarian champions' squad. The transfer of an ex-Italy National Team member prompted the Pazadzhik-based club to part ways with Simon Hirsch. This means that Sabbi, who's officially presented as a new player in Hebar, won't be forced to fight for a place in the lineup with a German international.
It's not known where Hirsch will resume his career.